JumpSmart – Top 10 Luxury Automotive Accessories for 2020
JetSet Magazine targets owners and executive leadership of Fortune 500 businesses, key decision makers within the corporate world, prestigious entrepreneurs, politicians and diplomats, and professional athletes. Provides information for affluent fliers on art and collectibles, automobiles, aviation, boating and yachting, electronics, fashion, fine dining, health, home design, jewelry and watches, real estate, travel, and wine and cigars.
JumpSmart – Portable Vehicle Jump Starter/Flashlight/Power Bank with 37000 mWh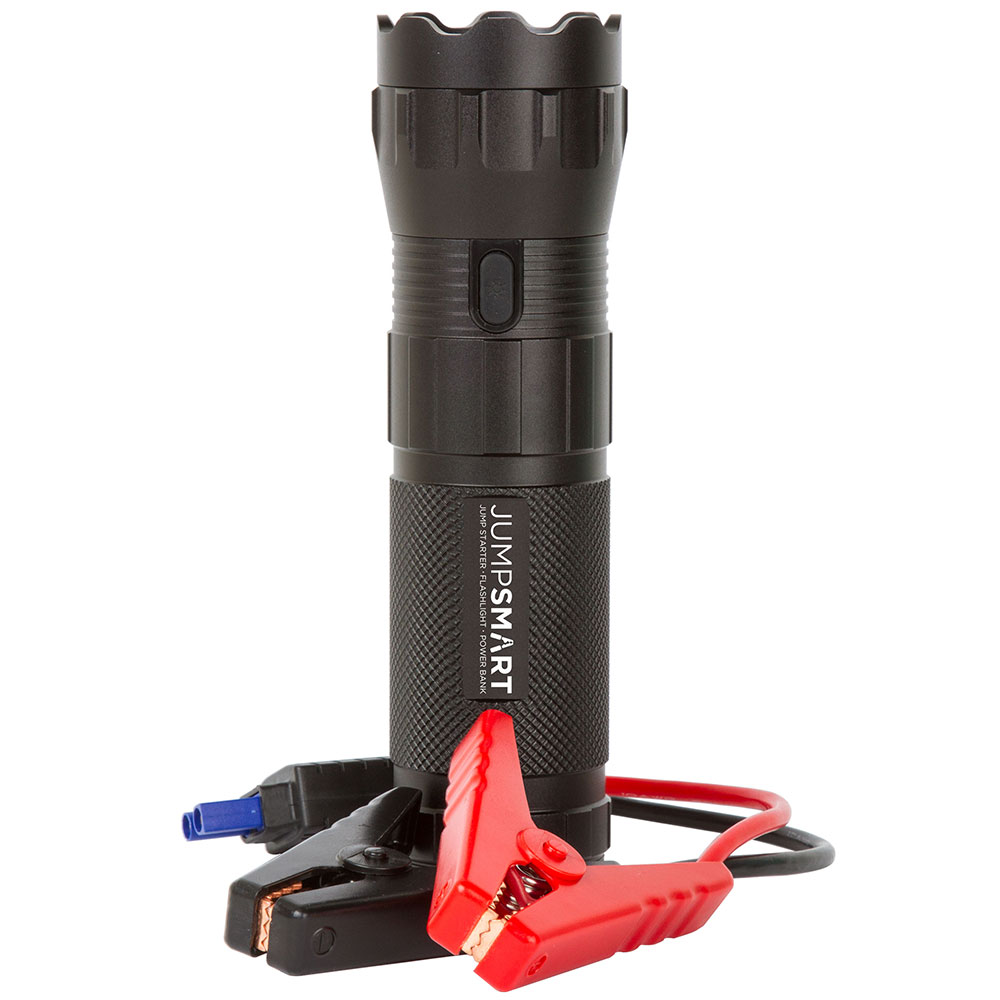 We've all experienced the feeling of being stuck with a dead battery and no one in sight to give you a jump start. Or maybe the lack of jumper cables is your nemesis. Worry no more, with the JumpSmart portable vehicle jump starter. This convenient accessory also doubles as a flashlight and power bank in case you need a quick recharge on your mobile phone to call roadside assistance.
Read the entire list: HERE