JumpSmart – Buzzfeed – Gifts Guys Will LOVE & Gifts For Chicks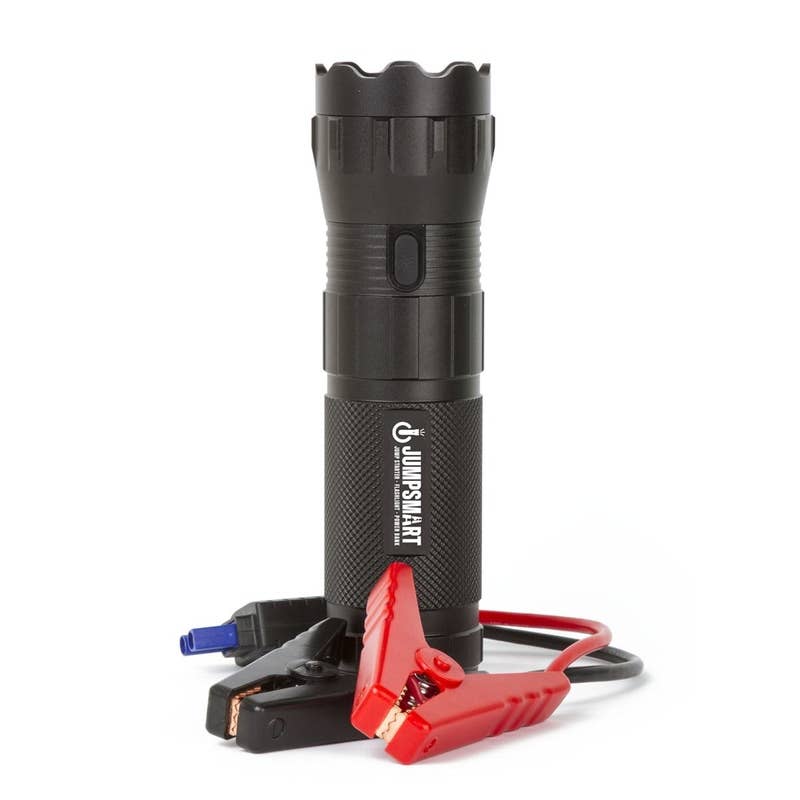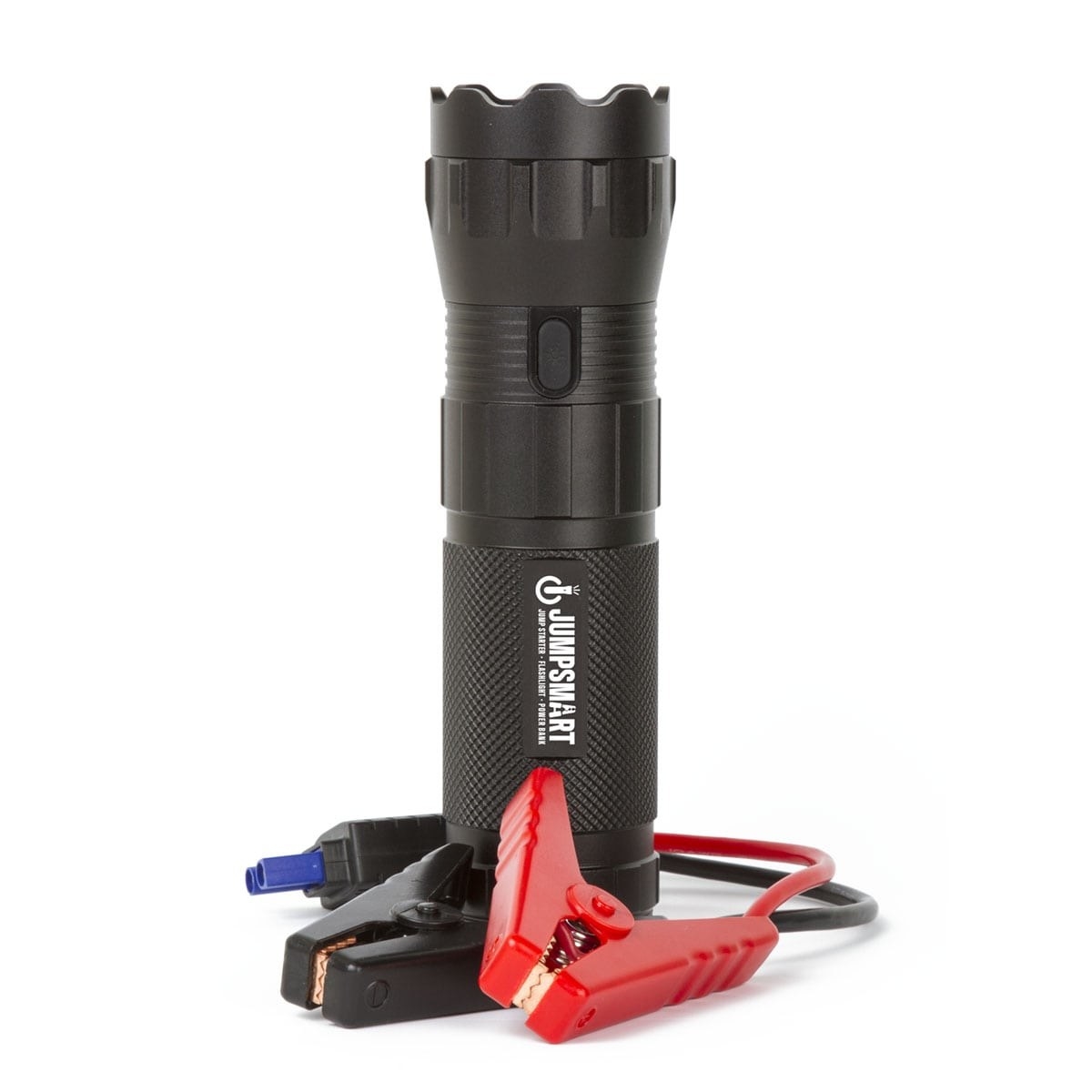 Guys can handle most anything that life hands them, but sometimes a dead battery can really throw anyone for a loop! JumpSmart is a battery charger you can take with you for when the need arises. This is a pretty cool device for anyone to have. Retailing at about $160 from retailers like Bed, Bath and Beyond, this handy jumpsmart from Limitless Innovations will be a well received gift by even the most savvy driver.
Read Gifts Guys Will LOVE:
HERE
Have you ever needed a jump start and found yourself alone, essentially stranded? Talk about a bummer.

This handy Jumpsmart device is perfect for a woman on the go as she can come to her own rescue with ease when her car won't start. Recharge the device up to 1000 times, and charge it at home OR in the car. Retailing at under $160, this is a must have item in my opinion because dead batteries happen to all of us. Find it at retailers like Best Buy, Bed Bath and Beyond and more.
Read Gifts For Chicks: HERE